The Five Options You Have When Facing Foreclosure
You Have 5 Options When Facing Foreclosure. Which is Best for Your Situation?

The COVID-19 crisis has led to 60% of all Houstonians losing at least some income. You too were affected and are now facing an uncertain future in your home.

Maybe you received temporary relief through a government stimulus check or unemployment benefits and your mortgage may be on hold – for now – through a forbearance. But now that those programs are winding down, what are you going to do? Even if you are back to work, can you pay the entire delinquent amount due?

Most people we talk to cannot, but you still have options and legal rights. We hope this guide will help you decide which of the 5 options is best for you and your family. If you have questions, give us a call! No cost, no obligation, no sales pitch. We want to help!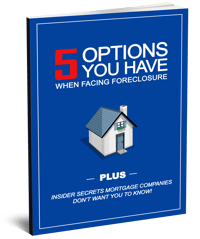 Schedule a Free Confidential Consultation
Let's Explore Your Options In Detail
Option #2: Catch Up Payment Plan
Option #3: File Bankruptcy
Option #4: Loan Modification
Option #5: Dispose of House
What people are saying
"
If you're having a problem with a mortgage company, don't wait, contact The Lane Law Firm and let them handle your problem. They'll take care of the issues you might have. Whatever the case may be, they'll successfully resolve the issue for you.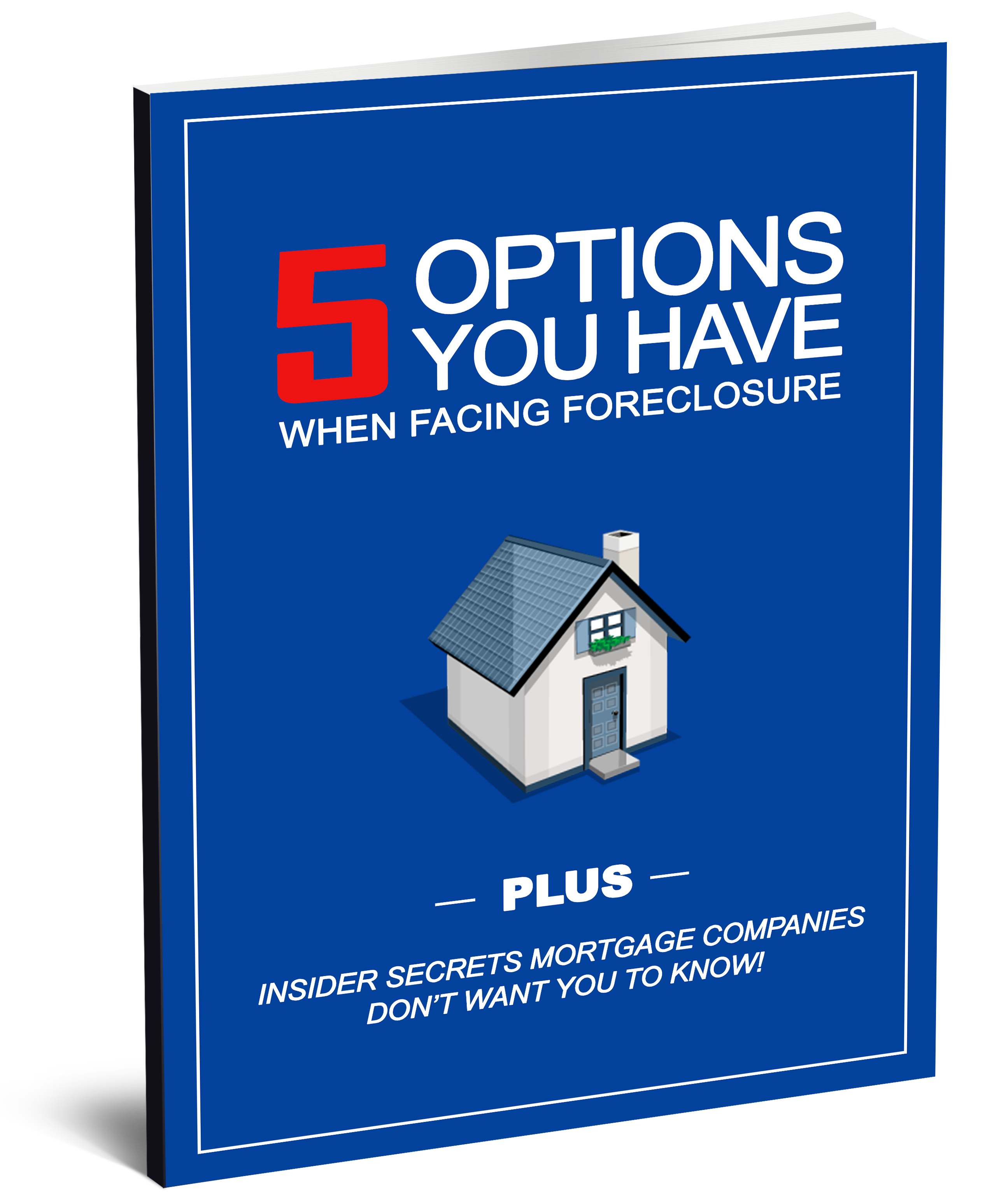 Want to Take the Guide with You?
WE'RE HERE FOR YOU
Need Urgent Foreclosure Defense?
Don't lose your home to foreclosure. The attorneys at The Lane Law Firm are here to help you navigate your legal options, now. Schedule a free consultation to get foreclosure defense support right now, or leave us a message. We'll get back to you as soon as possible.